Meeting the highest standard in the industry.
We are the voice of your product.
Avenue Labels & Packaging is proud to work with industry nutraceutical leaders. We comply with all industry standards. In this particular market where quality control is critical Avenue Labels & Packaging is the partner that will allow your company to grow with complete peace of mind.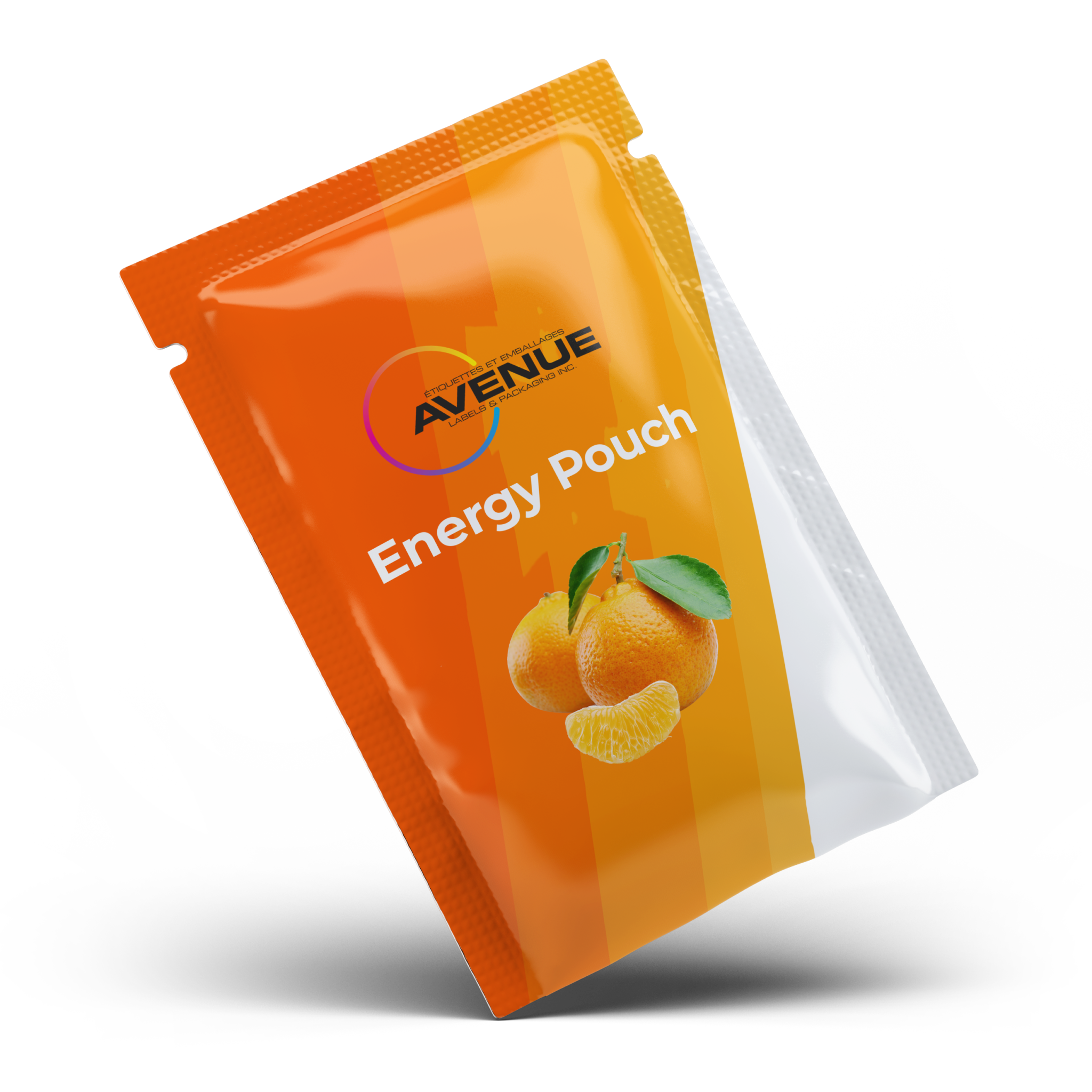 With your product specs, we can produce labels that can adapt to a multitude of different applications to resist heat, freeze, or moisture all with the proper adhesive.
We can even produce you a 3D mockup! Our team of graphic engineers will guide you towards the best fit for your product.
As industry evolves, nutraceutical pouches are becoming the go-to packaging solution. Pouches are a barrier of protection for your products against a variety of different elements. Did you know that pouches can resist moisture and help preserve your supplements?
From vitamins to protein jars to just about any bottle application; shrink sleeves are known to resist scratches and packaging damage. Shrink sleeves do not require any adhesive and are applied through heat.