Get that edge and showcase your product in style.
Looking for something unique? We have you covered.
We know that you need to navigate in a market that is in constant evolution and in need of originality. The first glance of a consumer's eye on a shelf is often a guarantee of purchase or rejection. In the food industry, been purchased means standing out, but also triggering an emotion in the consumer's heart. No matter what is said, it is still true that the general presentation of a product is one of the first selection criteria for a consumer.
At Avenue Labels & Packaging, we know the food space is competitive and we can help you in the development of your food packaging while respecting your needs. We will help you bring out the desired emotion so that the consumers choose you.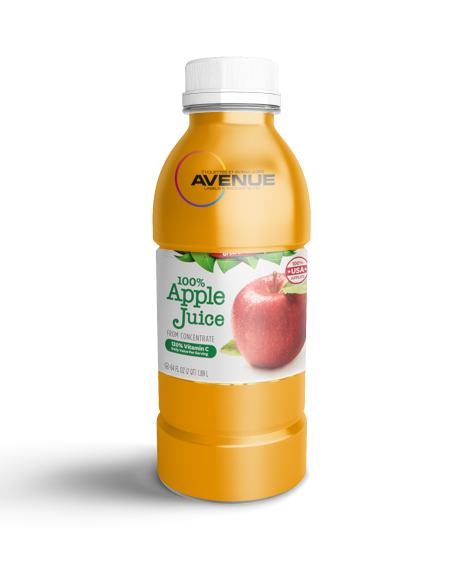 With your product specs, we can produce labels that can adapt to a multitude of different applications to resist heat, freeze, or moisture all with the proper adhesive.
We can even produce you a 3D mockup! Our team of graphic engineers will guide you towards the best fit for your product.
The banners that we produce at Avenue Labels & Packaging are often used for retail advertising covering the base of a pallet or fridge. You can banners for a variety of different applications to showcase your food products, to highlight a promotion or decorate a booth. The maximum web width we can print on is 16.5 inches wide with flexo plates and 12.5 inches wide in digital format and no gap line.
As the food industry evolves, food pouches are becoming the go-to packaging solution. Pouches are a barrier of protection for your products against a variety of different elements. Did you know that pouches can resist moisture and help preserve your food?
The materials we use are excellent for creams, powders, hot chocolate, and tea.
Shrink sleeves for containers
From juices to sauces to just about any bottle application; shrink sleeves are known to resist scratches and packaging damage. Shrink sleeves do not require any adhesive and are applied through heat.